Ian Hunt is our Managing Partner and is an award winning and respected private client specialist with over 28 years' experience as a qualified Private Client Lawyer. Ian is a Fellow of The Chartered Institute of Legal Executives, having been admitted as a Fellow in 1992, as well as a longstanding full member of both The Society of Trust and Estate Practitioners (since 1995) and Solicitors for the Elderly (since 2001) and holds the Older Care in Practice Award. Ian is only one of 54 lawyers nationally to hold membership of the Equity Release Council and is a member of the National Mental Capacity Forum. He is also a panel advisor for Mencap and the National Autistic Society and a member of Action on Elder Abuse, as well as being a Commissioner for Oaths. Ian won the CILEx Legal Expert-Private Client Lawyer award in 2018 and the Devon & Somerset Law Society Chartered Legal Executive of the Year award in 2019 as well as being Highly Commended in the Joyce Arram memorial award in 2019. Ian is also a member of the CILEx Professional Board. Ian also received the Highly Commended award for Chartered Legal Executive of the year with Devon and Somerset Law Society in 2020. Ian is also a member of the CILEX Professional Board and a Trustee of the CILEX Foundation.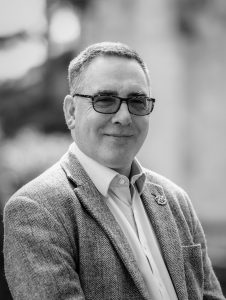 Derek Hunt is a consultant and is our former senior Partner and is a Fellow of The Chartered Institute of Legal Executives having been admitted as a Fellow in 1968. He was also an Associate Member of the Chartered Institute of Secretaries and a Licensed Conveyancer. Derek brings a wealth of experience of varied legal work from his 40 years in Local Government, particularly in Conveyancing where he dealt with the Council's major development projects. Derek is also a Commissioner for Oaths.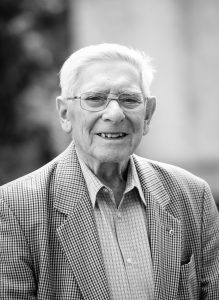 Steven Carman is a partner and the head of our company commercial section. Steven spent the early part of his career with large regional commercial firms and later was a partner at two multi-office firms.
He is a solicitor specialising in the sale and acquisition of companies and businesses. He also advises clients on matters of corporate governance, shareholders' agreements, management buyouts, group reorganisations and partnerships and LLPs.
He has built lasting relationships with clients as a trusted adviser some of whom have been with him for over 15 years. He has acted in numerous transactions in several sectors including the engineering and manufacturing sector and healthcare practitioners including the medical, dental, veterinary, and pharmaceutical professions.
Steven also has a particular focus on business start-ups.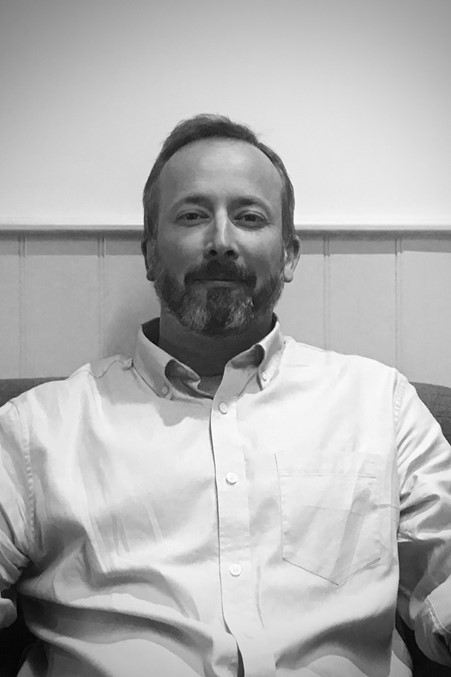 Robert Scott is our approved Probate Manager. A consultant Solicitor who specialises in contentious probate matters and has acted for both Claimants and Defendants in such disputes over the course of the past 28 years since qualifying. Formerly a partner with Everys Solicitors and Kitsons LLP in Exeter and East Devon, Robert has worked as a Consultant since 2014. His practice has extended throughout the country, including the regular conduct of contested matters in the High Court in Bristol, London and elsewhere, as well as across the County Court Circuit. Robert's style is one of patience and empathy whilst investigating matters with attention to detail, advising clearly and comprehensively 'warts and all'. With openness in terms of costs, the client is enabled to make a fully informed decision before embarking upon what can be an expensive and distressing process but one which, nonetheless, seeks to achieve a just and fair outcome.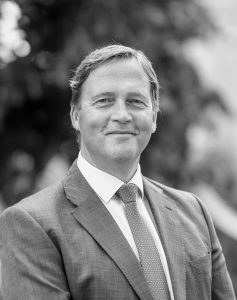 Adele Hunt is our Practice Manager (Compliance and Accounts) and was instrumental in helping Ian set up the Firm in 2012. Adele has a teaching degree and had undertaken her CILEX exams to become a CILEX paralegal in 2019 which enables her to advise and act on elder client matters. Adele has great organisational skills as well as excellent interpersonal skills which help her in managing the Firm. Adele is a member of the Institute of Legal Finance Management and is currently studying for her exams with LFM in compliance and bookkeeping.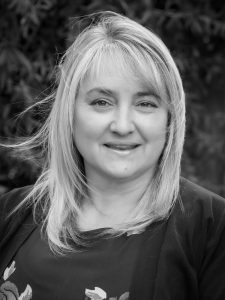 Anna Garland is a Graduate of the Chartered Institute of Legal Executives (GCILEx) specialising in Wills, Lasting Powers of Attorney, Court of Protection matters and Probate practice. She is passionate about good client care and clear communication with her clients. Formerly with Hedges Law and Slade Legal, Anna now works as a consultant for East Devon Law in Oxfordshire. Anna brings a wealth of experience to her role. She was previously a primary school teacher and a volunteer at Citizens Advice.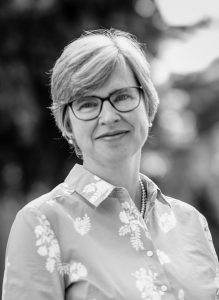 Andrew Carman is a partner and is a Fellow of the Chartered Legal Executives (FCILEx) specialising in Wills, Lasting Powers of Attorney, Probate Practice, Continuing Healthcare and Court of Protection matters.
Andrew is passionate about building strong and lasting client relationships through good client care and attention to detail. He is professional, receptive and sensitive to his clients' needs.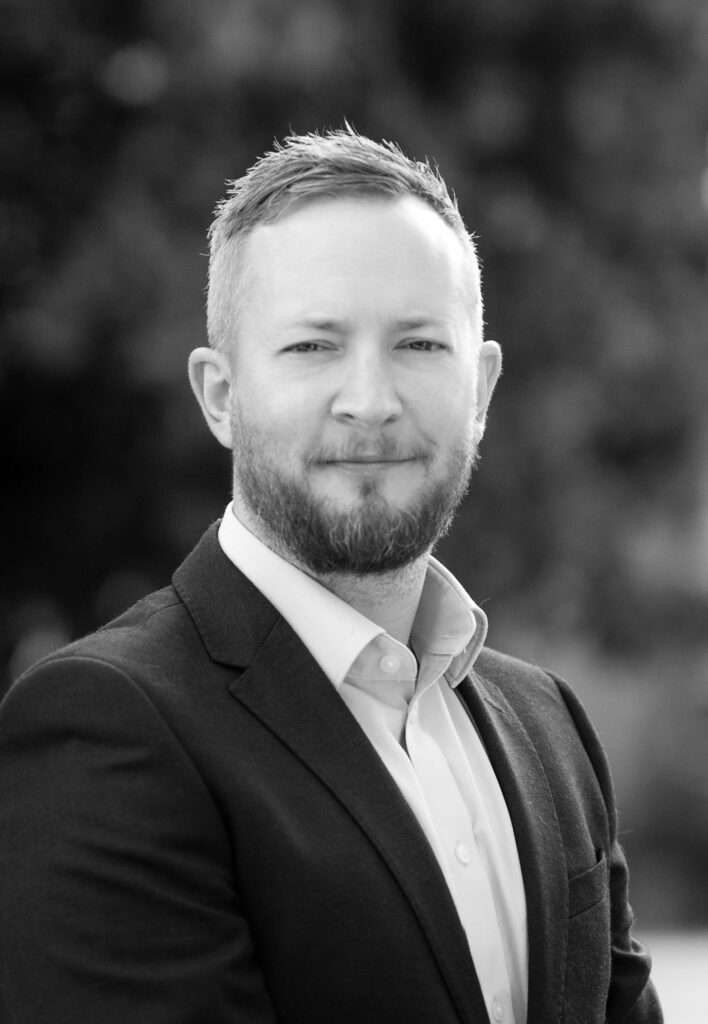 Gloria Ryden is a consultant Notary who initially studied Law at London University before qualifying as a solicitor and then subsequently becoming a Notary Public in 1994. Gloria spent many years teaching law at local colleges. Her specialism is in Private Client matters and she worked at Beviss and Beckingsale at Chard for many years before moving to become a Partner and Head of Department at Sisman Nicholls Solicitors in Bristol. Subsequently she retired as a practicing solicitor to concentrate on providing her expertise as a Notary Public across Devon & Somerset.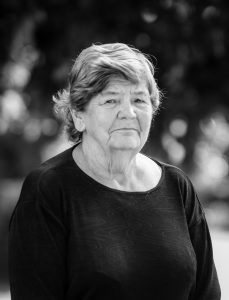 Lizzie Wright has worked for law firms for nearly 30 years having previously been a serving Police Officer in the Devon & Cornwall Constabulary. On leaving the Police Force she moved to the Cayman Islands and on returning to the UK worked for a Legal 500 law firm in Oxfordshire. Some 9 years ago Lizzie returned home to Devon and is now settled in Ottery St Mary where she is working for East Devon Law and is Ian's PA.
Chris Seal has worked for law firms for nearly 40 years, principally in Private Client. She has always had an interest in IT and has developed that interest to be involved in the implantation of systems in various firms over the years. Chris looks after our form designs and precedents as well as assisting in maintaining our IT systems.
Pat Cogger has been a legal secretary for over 30 years working locally in Honiton, Axminster and now Ottery St Mary. Her main experience was in conveyancing but has now adapted her skills to Private Client matters and is thoroughly enjoying her return to work following her retirement.
Richard Evans is our archivist and looks after the Firm's records management and archiving as well as managing our client registration scheme. Richie's eye for detail and IT skills ensures that the Firm has the backup of up-to-date client records and details.